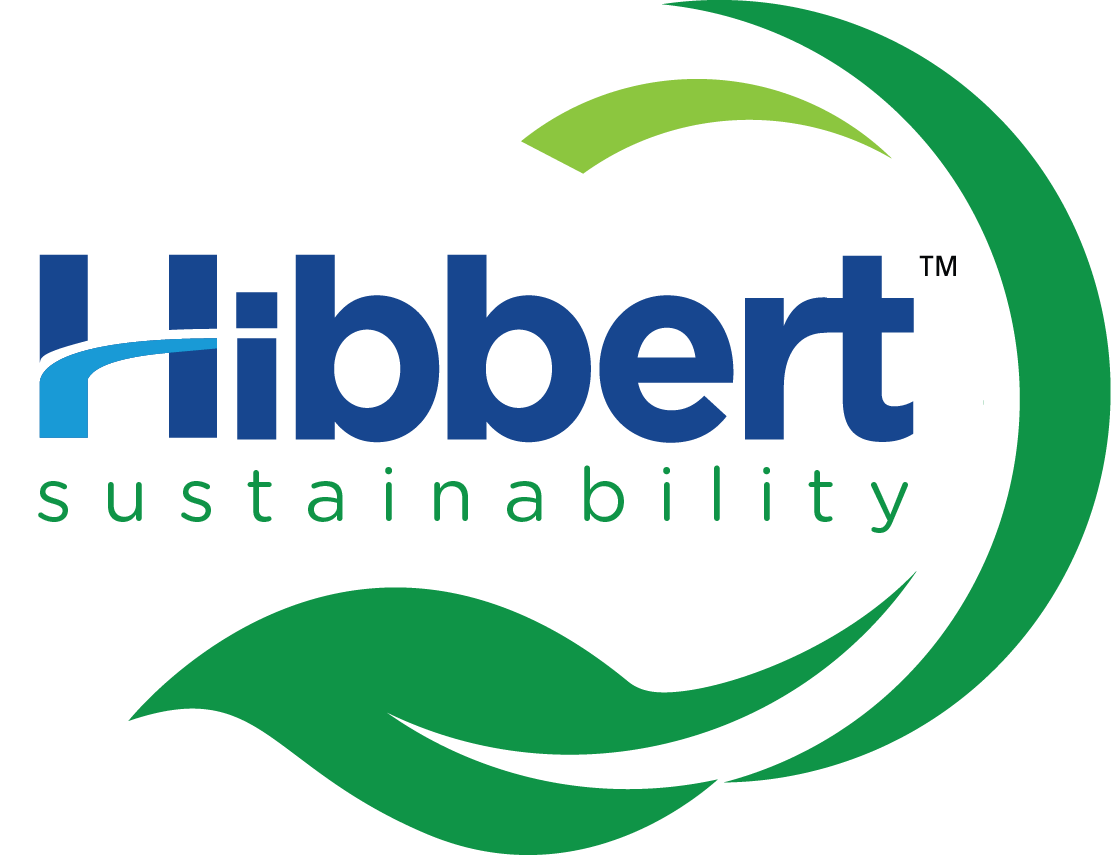 Hibbert's company environmental position statement and a comprehensive sustainability plan fulfills our commitment to protecting the environment for both present and future generations.
Company Environmental Position Statement
We are dedicated to social responsibility by practicing corporate sustainability initiatives and measuring their effectiveness. This includes a commitment to:
Use eco-friendly products throughout the organization;
Provide services with a strong emphasis on sound environmental practices;
Be guided by the spirit and letter of all applicable environmental regulations;
Uphold the tenants of the corporate sustainability plan.
Comprehensive Sustainability Plan
The plan highlights include:
Utilization of eco-friendly chemicals and supplies throughout the company;
Implementation of a comprehensive recycling program in all facilities;
Establishment of an awareness/communication program for all employees on environmental conservation and updates on the Sustainability Plan;
In 2017, the addition of 913 solar panel modules at our Corporate Center facility provide 350,000 kWh of clean energy annually
Upgrading to LED lighting in the corporate offices and installing automatic shut–off sensors to reduce electricity consumption;
Total refitting of the world wide distribution center in Robbinsville with energy saving lighting and shut–off sensors which has greatly reduced electrical usage and has improved visibility throughout the warehouse;
Chain of custody is the process of tracking certified wood fiber from the forest to the mill, from the merchant to the printer. It ensures the integrity of the supply chain, so specifiers can trust that the paper they print on came from responsibly managed forestlands. Hibbert is committed to the Chain of custody requirements through third-party certification by the Programme for the Endorsement of Forest Certification (PEFC)

PEFC/29-31-268

, and the Forest Stewardship Council® (FSC®);
Requesting eco-friendly commitment statements/certifications from all suppliers and vendors;
Establishment of a "green committee" to research and implement ongoing environmentally friendly initiatives for the corporation;
Development of sustainability metrics/measurements to track the continuous improvement by Hibbert in the accomplishment of its sustainability plan.
FSC®, The Forest Stewardship Council® is a global certification system that provides principles and criteria for responsible forest management and chain of custody.
VIEW: Hibbert FSC® Chain of Custody Certificate FSC-C017046
PEFC, The Programme for the Endorsement of Forest Certification, is a global umbrella organization that supports the promotion of sustainable forest management and chain of custody.