PROGRAM MANAGEMENT SOLUTIONS
The way in which ongoing and upcoming clinical trials are being conducted is changing – Will you be ready?
Whether it is a standard, decentralized or master protocol trial design Hibbert is a leader in providing clinical trials management and supply chain solutions for the pharmaceutical and life sciences industries. Our focus is on reducing the administrative burden that comes with trial management and in today's environment, this is more important than ever before. We offer direct to investigator/sites and direct to patient (DTP) solutions that ensure regulatory compliance, streamlined processes, timely delivery, and reduced trial costs. With decades of experience in the life sciences industry, our extensive services provide a patient-centric, end-to-end solution for planning, developing, administering, and overseeing study tactics throughout the life cycle of a clinical trial.
Working with sponsors and clinical trials partners, Hibbert provides best-in-class support in the following key areas:
Global Order Management and Logistics
Decentralized / Hybrid Trial Support
Clinical Trials Program Support
Device, Wearables, and DTP Management
Creative Development, Print Production and Digital Services
Global Order Management and Logistics
Offering turn-key clinical trials logistics management that improves efficiency and compliance, Hibbert brings an integrated and digital approach to administering study tools to investigators. Our proprietary platform, order2u.com® allows sponsor study teams and investigators to order trial materials easily online. The ordering platform is backed by a robust, logistics infrastructure that includes a global network of operational facilities. This strategic network allows for timely delivery of key study materials and can accommodate digital or physical output.
Role-based platform allows users to order study tools, create customized study specific resources and access pertinent study information aligned to their role.

Global logistics management ensures study tools and products arrive to study sites or participants without delays with full transparency around tracking.

Study tools are stored in secure cGMP compliant distribution centers with state-of-the-art inventory management and warehousing capabilities.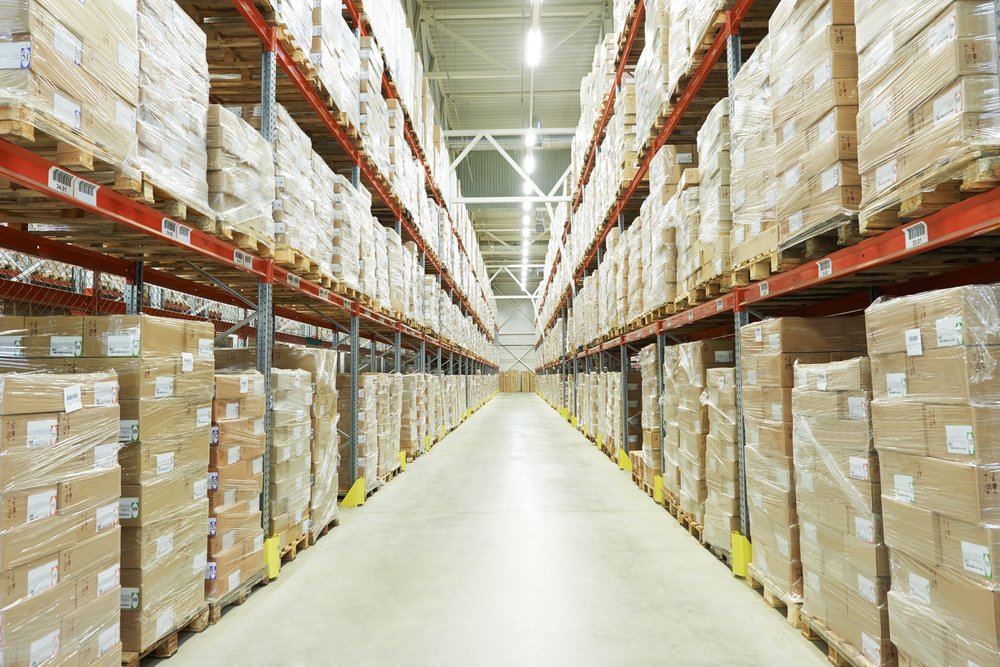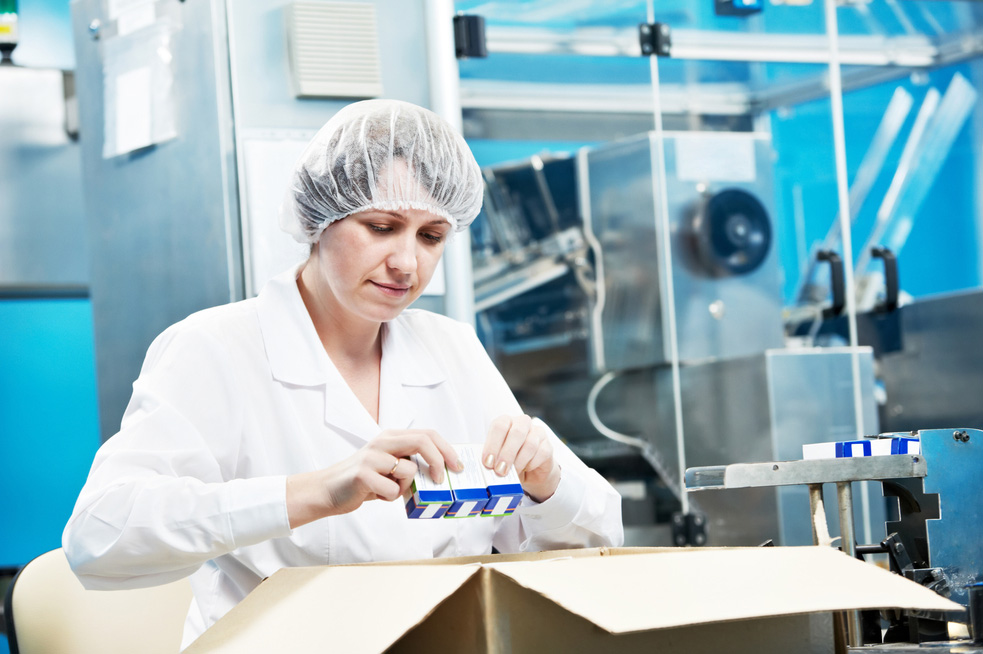 Decentralized/Hybrid Trial Support
Decentralized and hybrid trials present their own complexities. Hibbert brings an innovative approach to getting trial specific study tools into the hands of patients. Hibbert's expertise provides comprehensive patient support from the creation of user-friendly instructions and guides to ensuring materials are delivered on a timely basis directly to patients. Hibbert's call center services provides caring, informational support for questions regarding trial logistics, device set up, and returns.
Logistics expertise for direct-to-patient deliveries.

Development of user manuals, patient instructions, kits, and other study materials.

Concierge-style patient support with order tracking, technical support, compensation, inquiries, return management, and customer surveys.
Clinical Trials Program Support
Hibbert has a best-in-class and experienced Professional Services project management team with a clear understanding of all aspects of the clinical trial process. Our strategy, planning, outreach, and inventory management services include onsite or offsite support and can be in a full or part-time capacity. Dedicated program managers are focused on the patient and site experience as well as the sponsor's needs. Our best-in-class project team is equipped with a clear understanding of all aspects of trial management.
Services support all trial activities and key milestones from recruitment/retention to first patient visit through last patient visit and trial close.

Call center support for investigators and patients.

Inventory management services for compliance, including full reporting and analytics.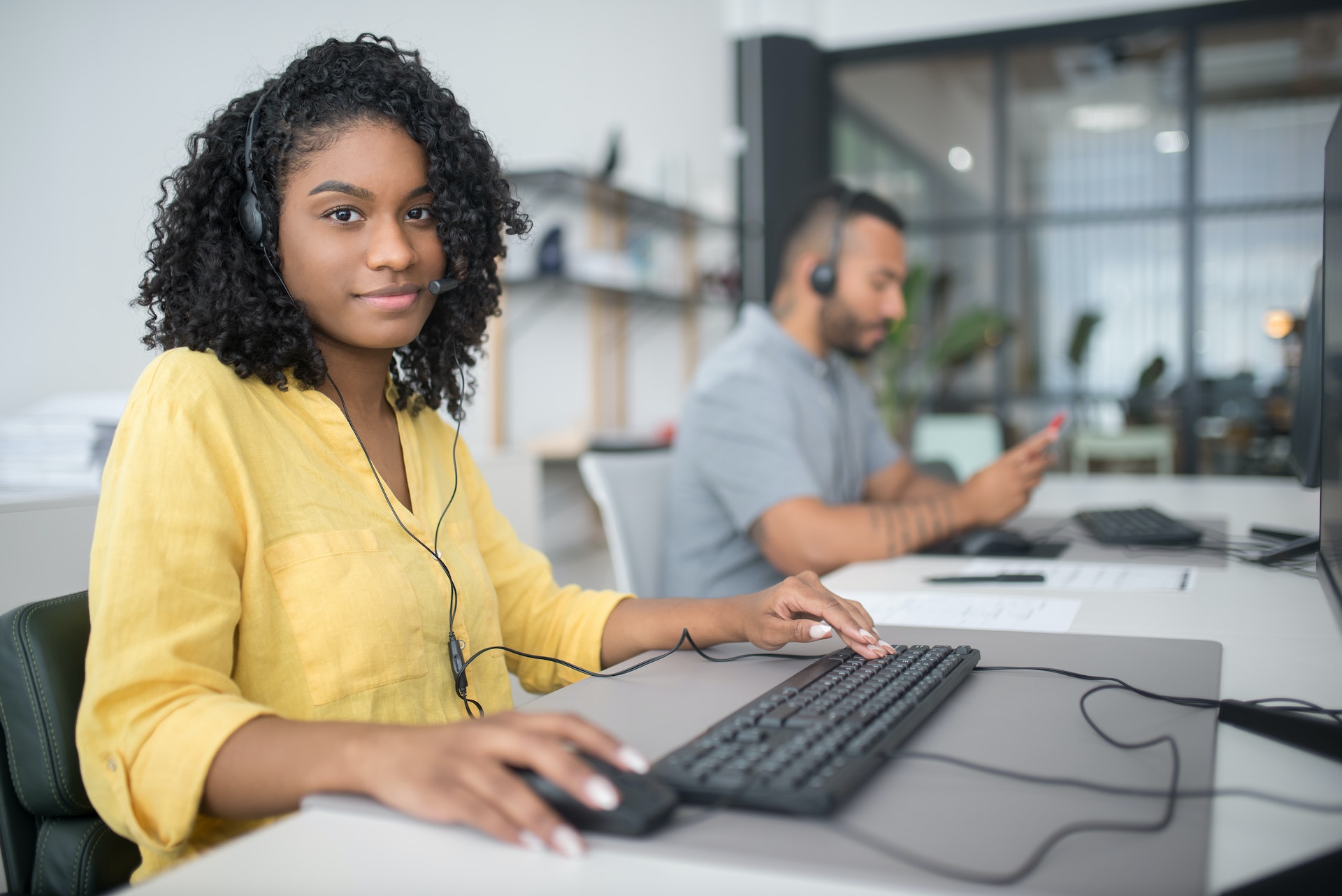 Device, Wearables, and DTP Management
Devices and wearables are an emerging trend in clinical trials, and Hibbert provides the expertise to help incorporate them seamlessly into a trial. Whether a traditional study site or a direct-to-patient implementation is needed, we can provide the full circle support including device procurement, storage, distribution, data collection, secure data transfer, reverse logistics, cleansing, and replenishment. Our approach ensures a compliant and secure protocol.
Procurement, storage, and distribution of retention items, digital devices, wearables, and products.

Management of specific storage requirements such as temperature, serialization, lot-control, and expiry dates.

Device and data management including reverse logistics, data download, secure transfer, device cleansing, and replenishment.
Creative Development, Print Production, and Digital Services
The development and management of study tools is a key component of any trial. Hibbert's print specialists can assist with developing and optimizing study tools, which includes incorporation of interactivity and personalization for enhanced engagement. We utilize a comprehensive digital print and file management strategy, allowing for channel optimization and timely delivery. An approach that is focused on cost savings and streamlining the development process.
In-house creative design and production for study materials, appreciation kits and patient support tools.
Print on Demand, Just-in-Time or digital distribution including study tool personalization.
Digital/web services specializing in micro-site and mobile/web application development.
Procurement of appreciation items for retention and recruitment.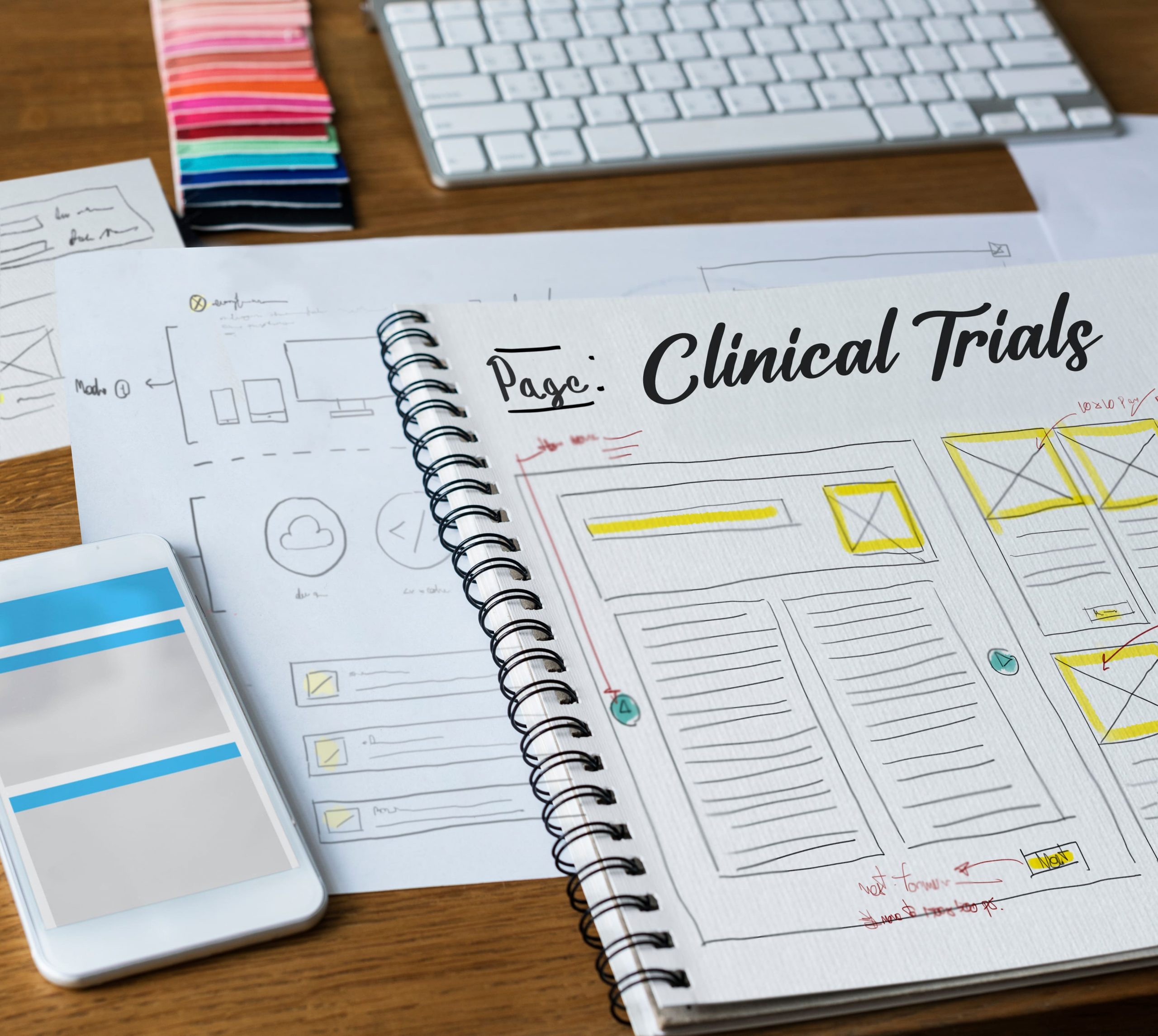 Let's Start Something New

Say Hello!
Our rich history includes unparalleled experience in matching a client's extensive market planning with tailored solutions that deliver the industry's most reliable and effective results. We offer our clients the highest quality of comprehensive services available. We are a proven industry service provider ready to take on your toughest challenges. To discover what the world's most experienced marketing services company can do for you, call 1-888-HIBBERT or send us a message below.