Integrated, Omnichannel Engagement for Physicians, Patients, Payers, and Reps Throughout the Entire Lifecycle of Your Brand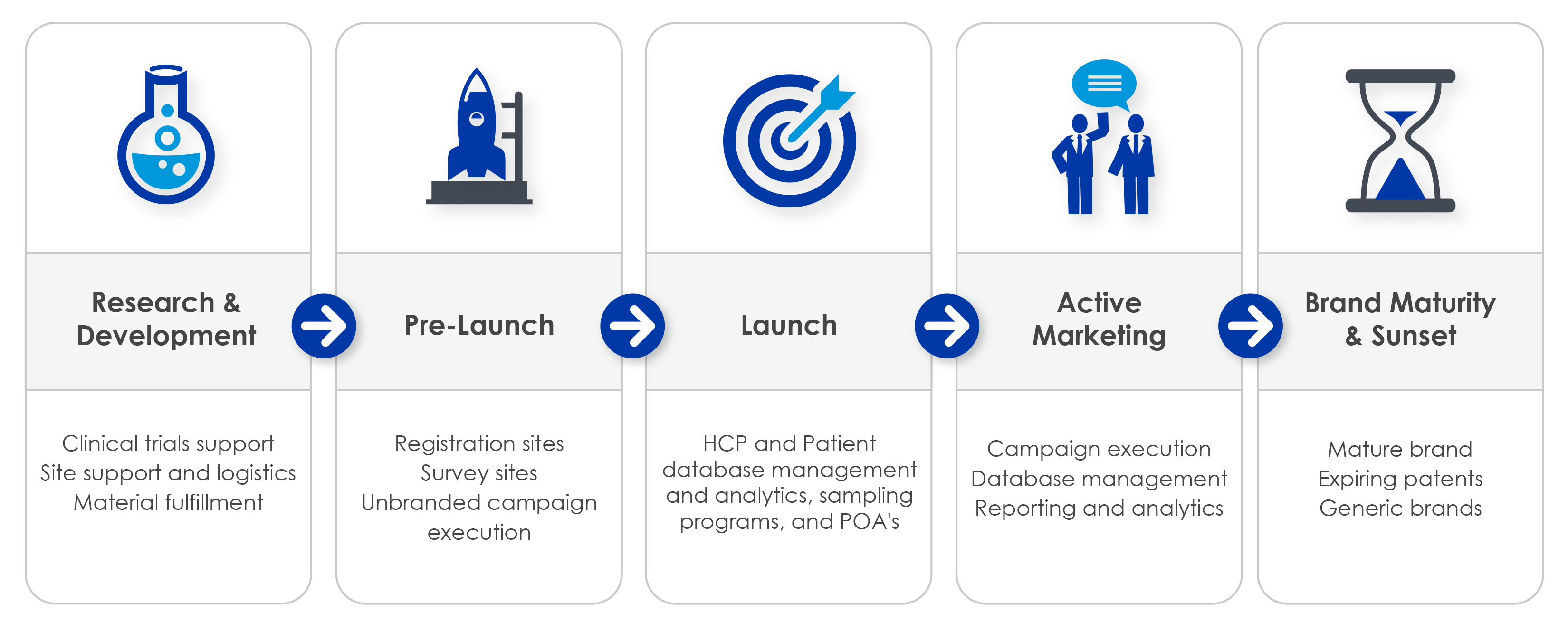 Healthcare Marketing Solutions
For over four decades, we at Hibbert have been applying our dynamic capabilities to the healthcare industry by developing, executing and managing complete turnkey solutions to the toughest challenges facing the healthcare industry today. Plain and simple: We have the tools to rapidly accelerate your brand's growth, and the expertise to do so efficiently and effectively. With the support of our 400 employees, 1.1 million square feet of warehousing space, creative, consultative and technical expertise, we have become the single source for PDMA-compliant Regulated Fulfillment, Logistics, Database Management, and related marketing services.
LIFECYCLE OF A BRAND
We offer Brand Planning, Campaign Management and Vendor Consultation Services through each phase of the lifecycle of your brand. Our team of highly skilled marketing and technology professionals provide product and information support to build or launch your image and manage all the interfaces at every stage of delivery. We have supported the launch of over 130 brands, and currently service over 200 active brands.
Clinical Trials
Participant Recruitment & Registration
Analytics
Site Support and Logistics
Material Fulfillment
Registration and Survey Sites
Unbranded Campaign Execution
Launch Planning
Database Management and Analytics
Customer Relationship Management (CRM)
Patient Relationship Management (PRM)
Sample Management and Distribution
Rep Plan of Action
Onsite Support
Multichannel Campaign Execution
Sample Management and Distribution
eLearning System
Rep Fulfillment – Digital, OnDemand, Physical Collateral and Samples
Payer Marketing Support and Execution
eDetailing
Pharmacy Med Guide Programs
OTC Retail Support
Animal Health Specific Programs
Program Management
Risk Evaluation and Mitigation Strategy (REMS)
Event Management Trade Shows/Conferences, Clinical Trials, and Sales Meetings
Speaker Programs
Patient Assistance Programs
Rebate, Voucher, Co-Pay Programs
Mature Brand – Vacant
Territory/White Space Management
Expiring Patent – Patient Acquisition & Reacquisition Programs
Generic Brands – Med Guide Programs
Rx to OTC transition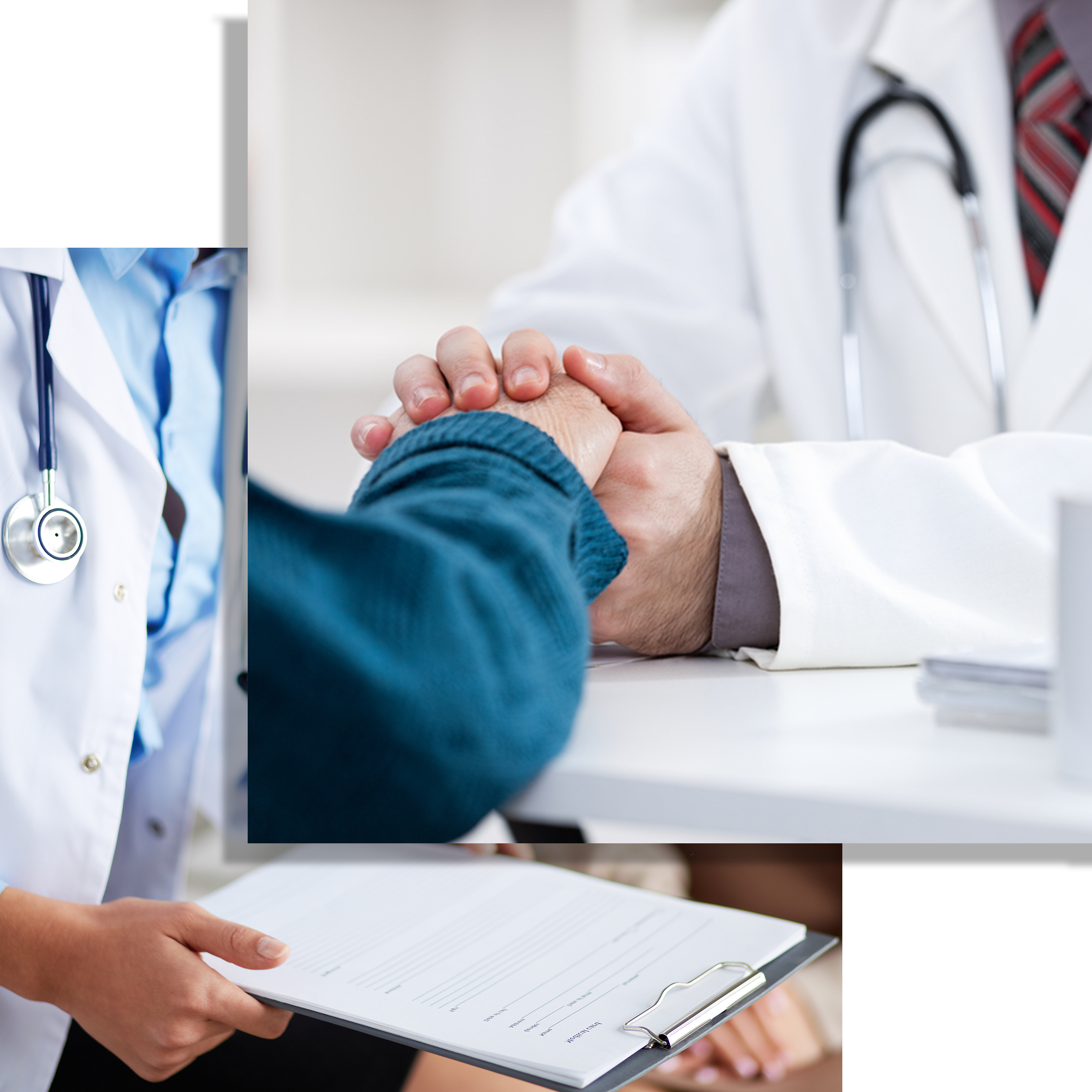 PATIENT ENGAGEMENT
We leverage marketing spend and increase patient awareness and adherence utilizing a omnichannel distribution model. We optimize the design and delivery of highly personalized messaging that allows for an interactive dialog with patients. Hibbert supports Life Sciences organizations to deliver marketing, compliance and product benefit communications to patients across every stage of the lifecycle of a brand.
Patient Solutions include:
Brand CRM Campaign Implementation

Voucher/Co-Pay Card Programs

Adherence

Sampling

OTC

Clinical Trials Support

Database Management Services
HEALTHCARE PROVIDER
MARKETING (HCP)
We offer a wide range of service solutions to support brand-based marketing and regulatory programs to the HCP audience. The value we provide is a fully integrated "closed loop" model involving HCP database at the hub of a multi-spoke approach to engaging with physicians and healthcare providers worldwide. HCP Channel Support involves a broad array of programs, such as:
Non-Personal Promotion

Tele-detailing (IVR)

Direct to Practitioner Sampling

Field Rep Detail Aids

eDetailing

REMS

Managed Care Formulary Communications

Speaker Programs

Vacant Territory & White Space Management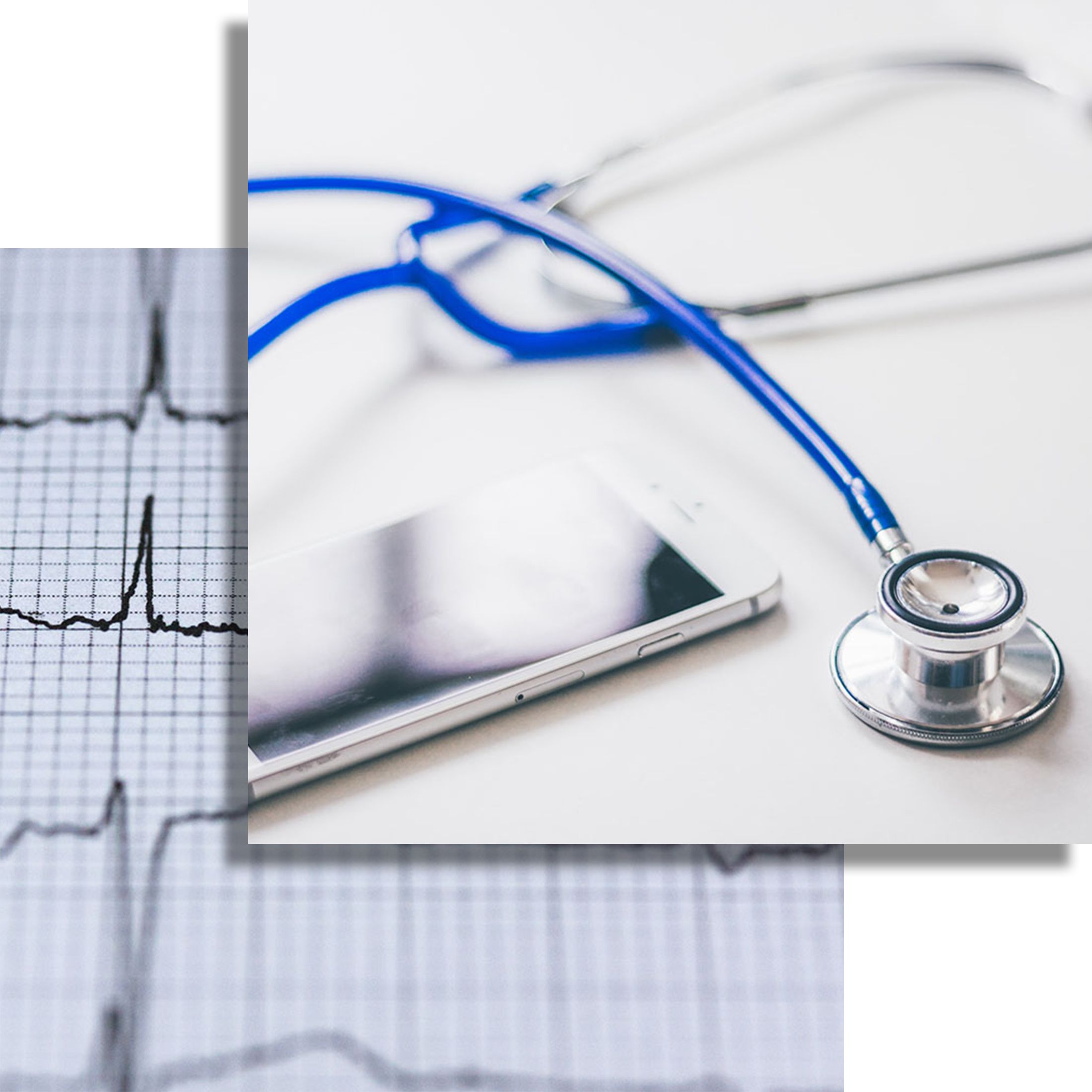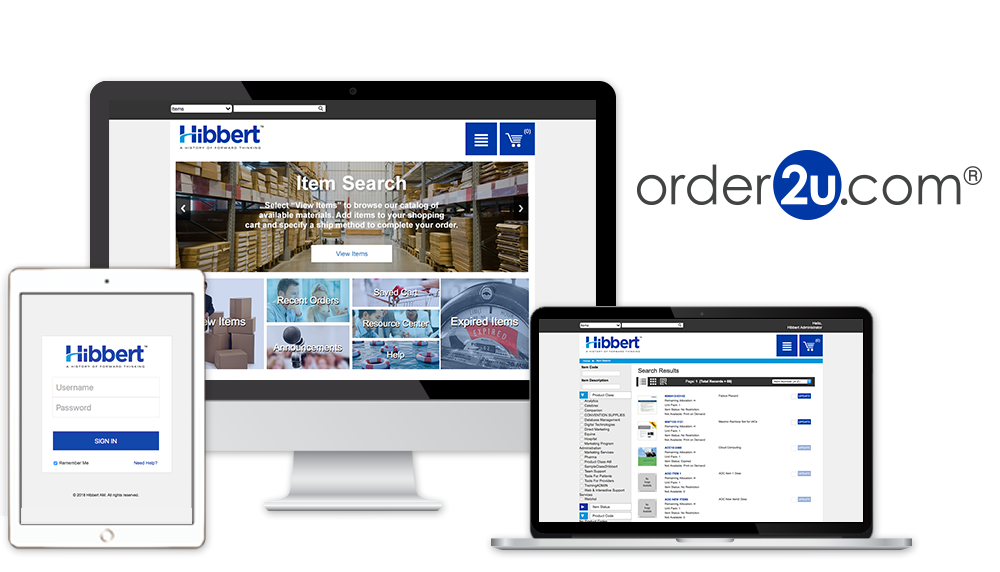 PAYER CHANNEL
The importance of the Payer Channel to Pharmaceutical Marketing is ever increasing as manufacturers strive to optimize their brand's value within the Managed Care environment. Getting the most up to date Brand Formulary Status information to HCP's is a specialty of Hibbert. Our very robust ordering portal allows for payer tier status changes to be rolled out immediately and efficiently so that patients can enjoy the benefits of reduced co-pays for their prescription medications.
ANIMAL HEALTH
We are a proven industry leader in providing marketing solutions for brands, field sales representatives and veterinary institutions. We work with all areas of the Animal Health space including Farm and Companion Animals.
This includes:
Loyalty and Rewards Programs

Brand-based Marketing Campaigns

Trade Show and Event Support

Veterinary Clinic Database Management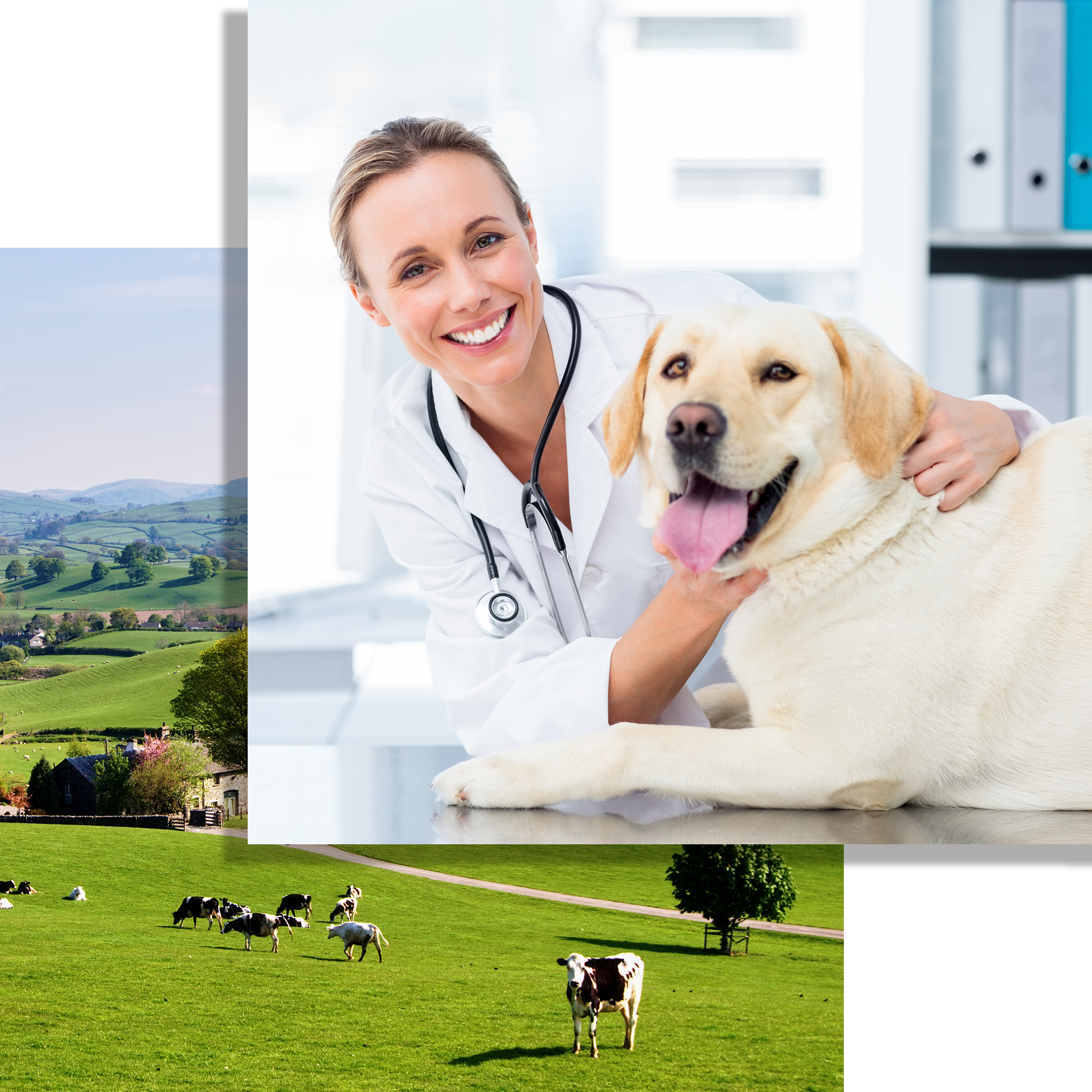 PROGRAM MANAGEMENT
Learn more about our Healthcare Program Management Solutions
Clinical Trials
Industry Leading Supply Chain Management Solutions
REMS and Risk Management
Turnkey Program Management Satisfying FDA Assessment & Reporting Requirements
Sample Management
Accurate, Compliant, & Timely Sample & Device Program Management Solutions