Accurate, Compliant, & Timely Sample & Device Program Management Solutions
WebIM
Online Inventory and Asset Management
FULFILLMENT &
DISTRIBUTION
The strategic locations of our distribution centers in New Jersey, Delaware and Colorado enable us to reach 95% of the population with ground service within two days. We utilize Blue Yonder/JDA for real-time warehouse and distribution center management and E2open/BluJay transportation management.
HCPs, Reps, & Consumers
Serialization
Cold Chain
Samples
Medical Devices
Vouchers, Copay Cards, Literature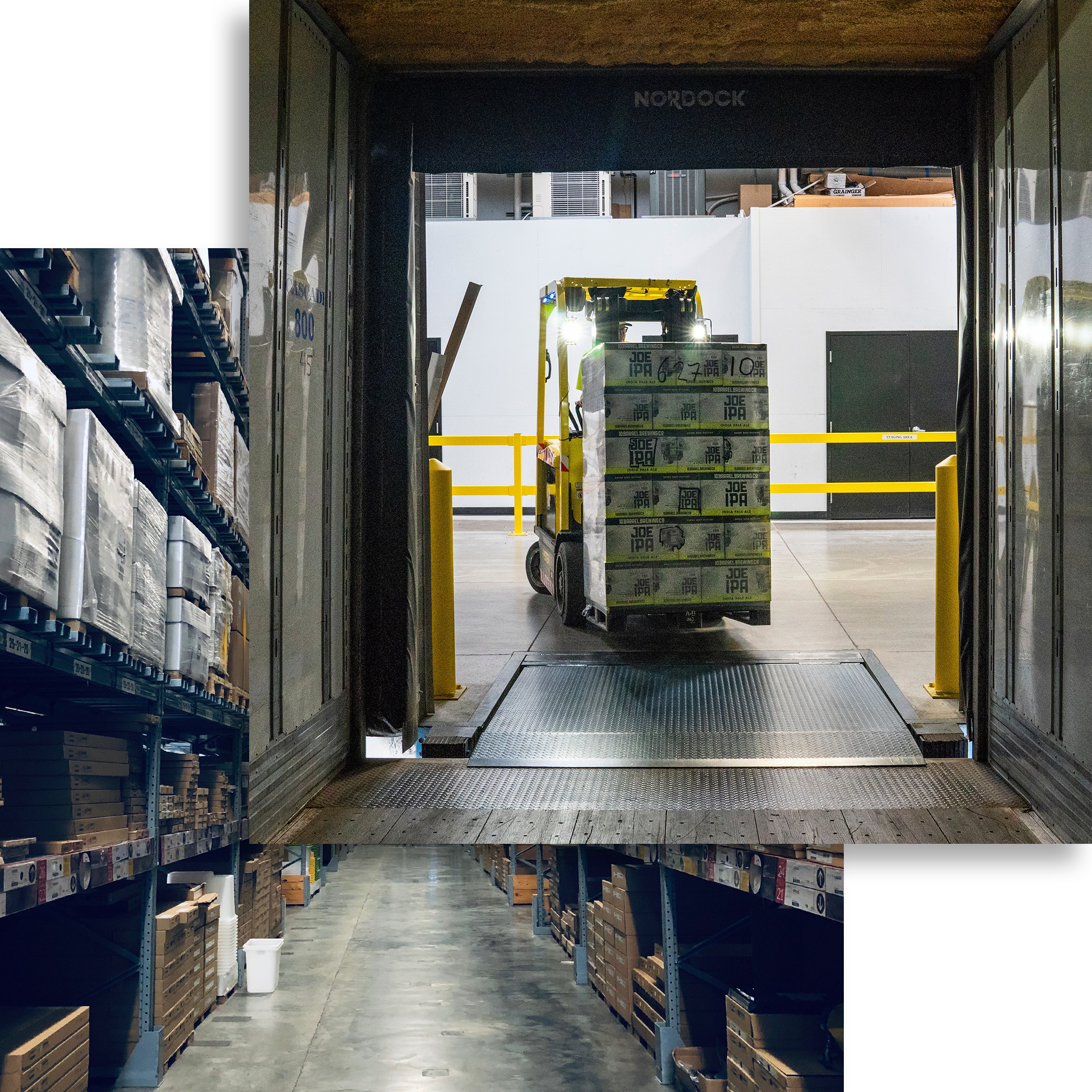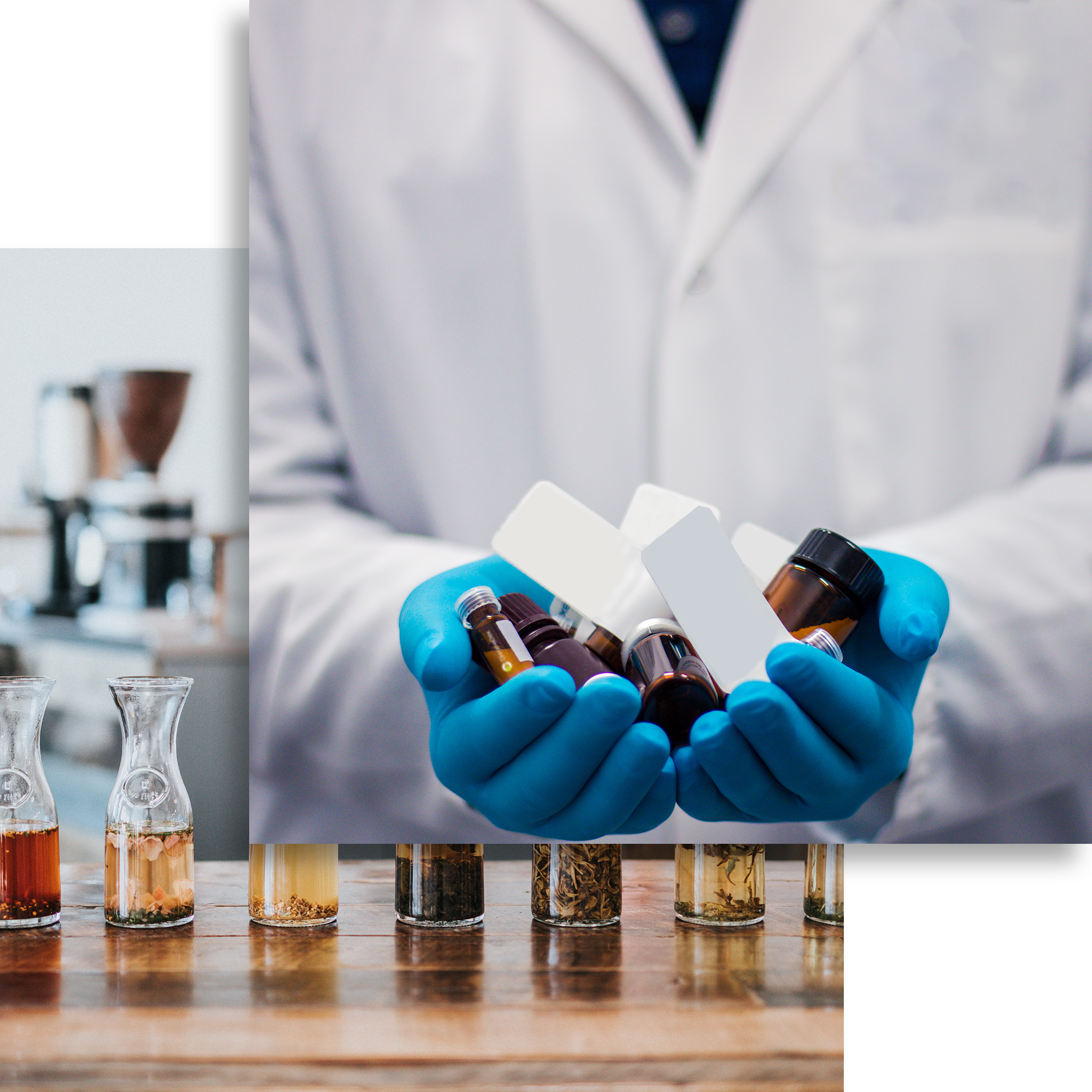 SAMPLE
ACCOUNTABILITY
Our Sample Accountability is integrated with our Order, AOC, Warehouse and Transportation Management systems and incorporates data from client enterprise, SFA and vendor systems to manage:
Field Representative Inventory Audits
Returns Management
Close Out Management
COMPLIANCE
Our certified processes and licensed facilities ensure complete compliance with all FDA, DEA and EPA requirements.
Certifications & Licensing
PDMA/21 CFR
Signature Audits
Recall Management
Adverse Event Management
FDA Reporting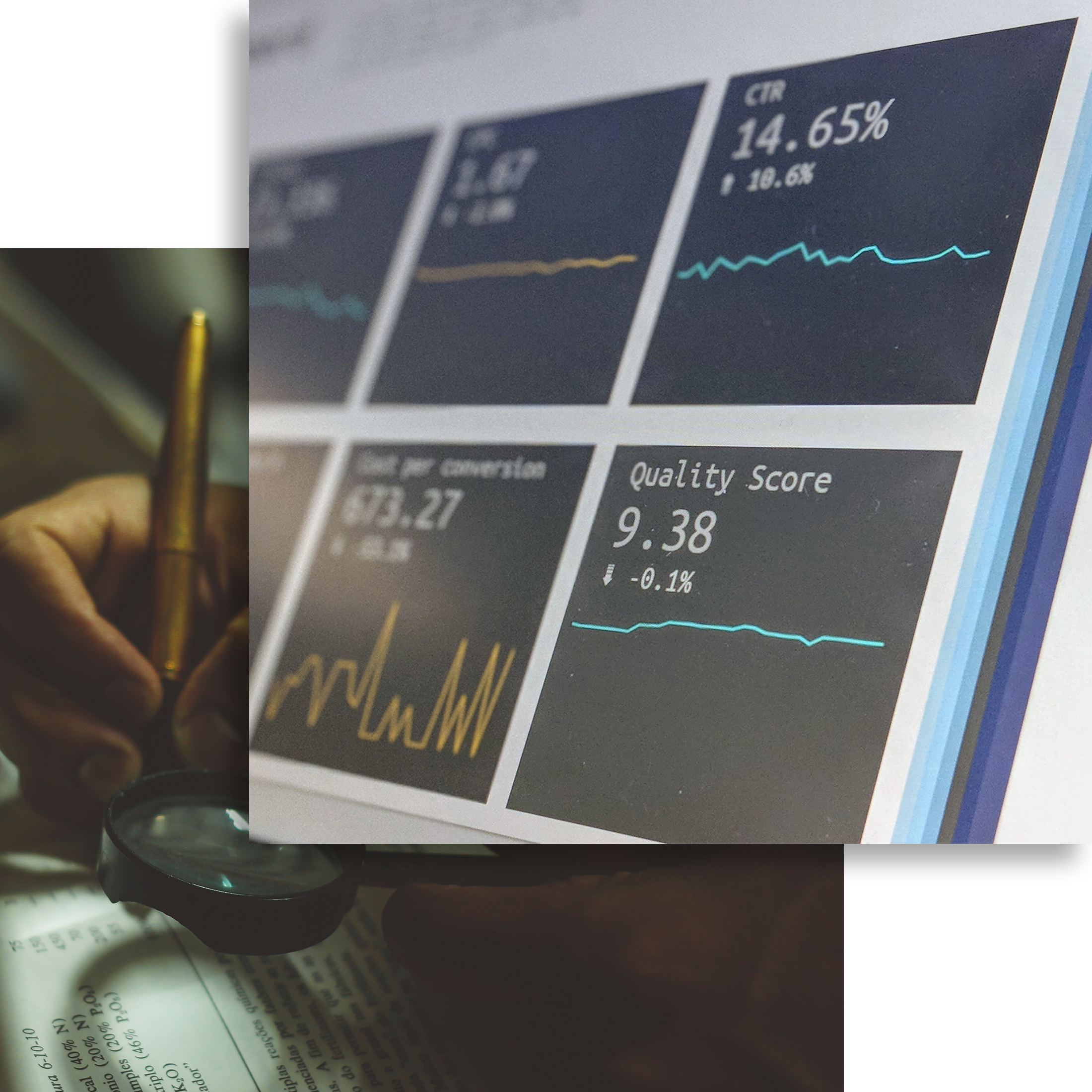 Let's Start Something New.

Say Hello!
To discover what the world's most experienced marketing services company can do for you, call 1-888-HIBBERT or send us a message below.