At Hibbert we recognize the importance and complexity involved in planning multi-channel marketing campaigns. Our rich history includes unparalleled experience in matching a client's extensive market planning with tailored solutions that deliver the industry's most reliable and effective results. We also offer our clients the highest quality of comprehensive marketing services available.
Our advanced technological solutions consistently support our clients' customer relationship management strategies no matter how demanding. We are a proven industry service provider ready to take on your toughest marketing challenges.
The Moonan family has owned Hibbert since the 30s. Their fervent commitment to customers and our employees continues today.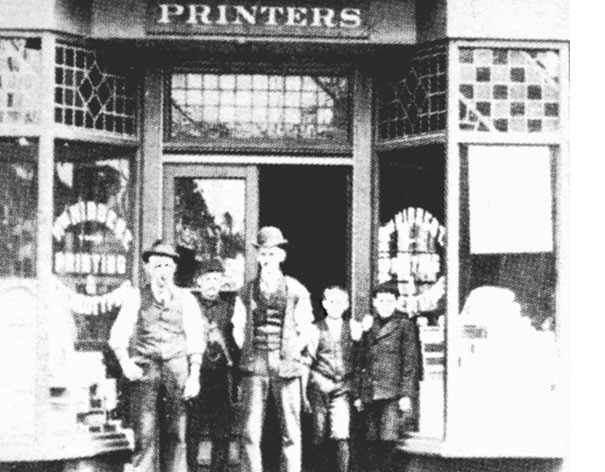 1881
William Hibbert, a newspaper typesetter in Trenton, started Hibbert Printing Company. During the next forty years, commercial printing came out from underneath the umbrella of the newspaper and became an industry of its own.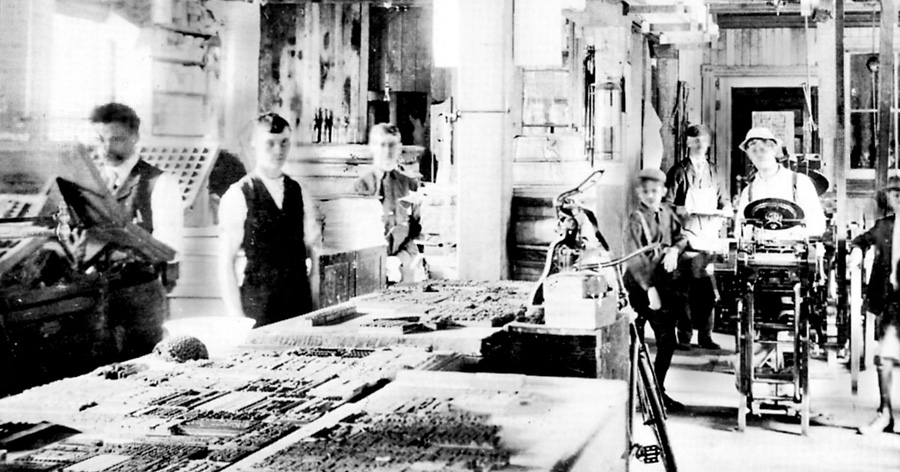 1920s
J.J. Moonan joined the company as a result of his friendship with Hibbert family and added financial and business management principles to the running of the business.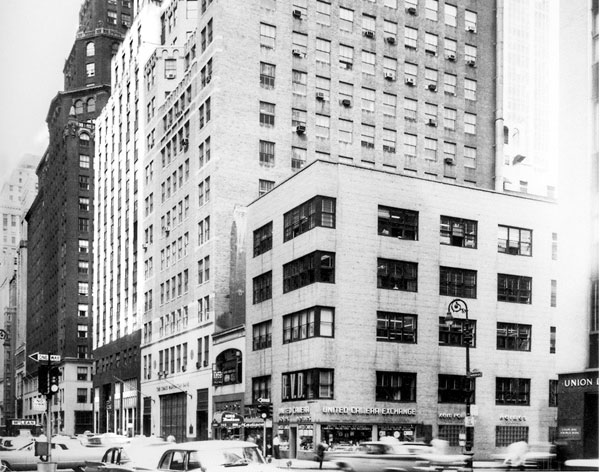 1930s
As the new manager of the company J.J. Moonan moved to open the New York marketplace with new accounts such as Allied Chemical, McCann-Erickson, CertainTeed Products, and Esso (Exxon) and many of the advertising agencies of the day. J.J. purchased Hibbert Company in 1937. As a result of J.J.'s focus on the New York marketplace, Hibbert Company's first New York Sales Office was opened in 1934. J.J. also greatly expanded our service capability by acquiring local warehouse and distribution facilities in order to fulfill his client's marketing and promotional materials. As a result, Hibbert Company was a pioneer in the early stages of the literature fulfillment industry.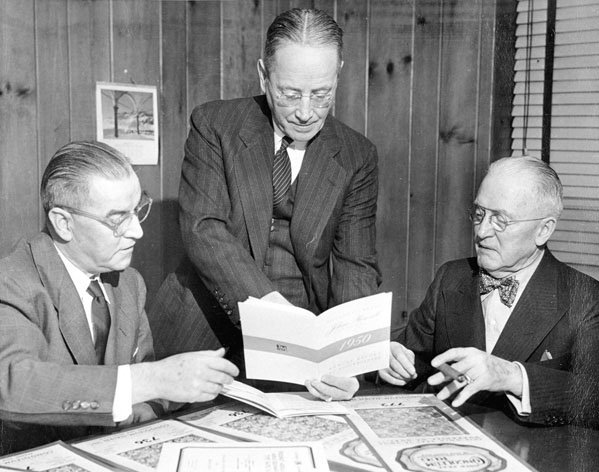 1940s
The most significant event in the early 1940s was acquiring the "gift of-the-month" direct mail job from Esso, which instantly doubled our business from less than $1MM to almost $2MM, and for which we acquired a new plant location on Muirhead Avenue to handle the new work. Building materials manufacturer Johns-Manville was also a key client in those days. Hibbert Company printed their annual report every year for 46 years. Johns-Manville had Hibbert doing so much printing that we began to store their promotional literature. It grew into adding warehouses in the local Trenton area. Hibbert Company then began to ship these materials to our clients' distributors and sales forces. That was the beginning of "Printing, plus servicing, in response to our customers' needs" strategy. The 1940s saw the entry into new services for Hibbert Company, offset printing, imprinting, direct mail, and further expansion of our warehousing, distribution, and fulfillment services.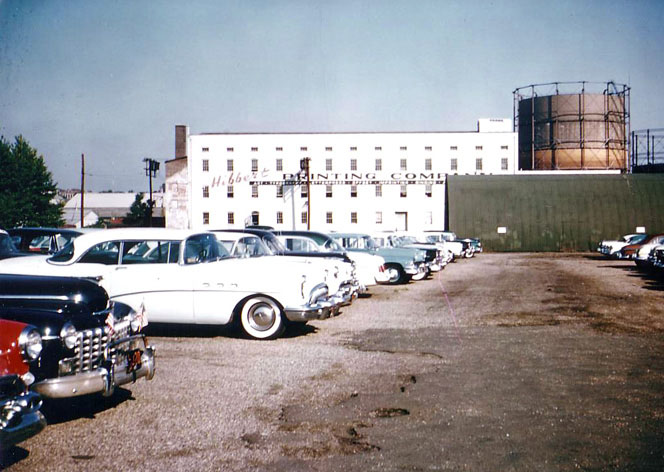 1950s-1960s
During this time, Hibbert Company had a great reputation for our unique combination of services. Johns-Manville and Esso were the dominate "full-service" customers with CertainTeed and the Chemical Companies of Allied, Enjay, American Cyanamid and Inmont contributing handsomely to the company's customer base.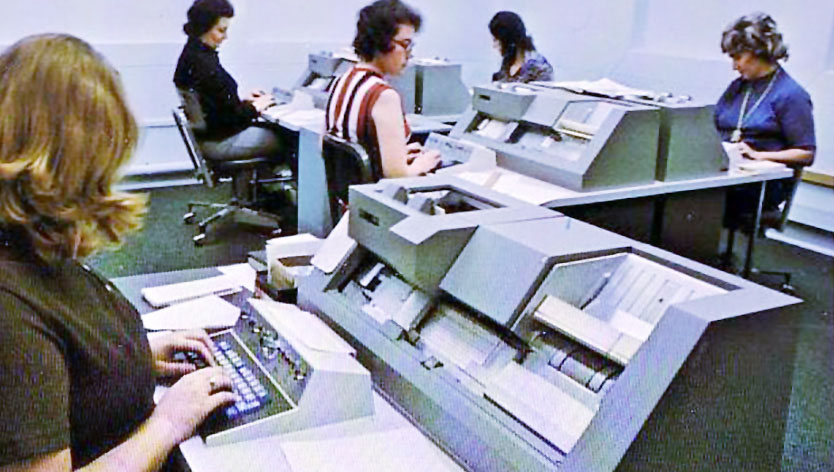 1970s
This decade brought dynamic changes. Denver and Houston locations were added. We experienced the oil crisis and two major economic recessions and economic turmoil that ended the myth that the 1940s war economy was to last forever. This also was the period in which we became heavily involved with our communities and industry associations. Client expansion included Hilti, the National Football League and Coca-Cola. During that time we developed services that ranged from print management, database management, and further progressed our automated lettershop capabilities.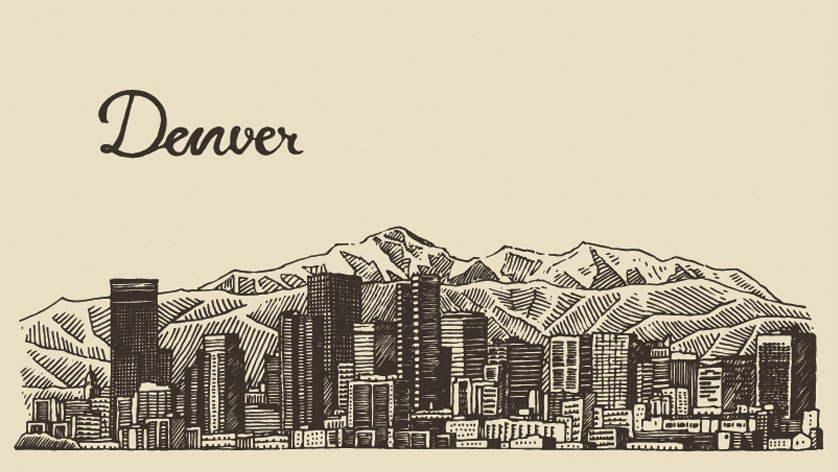 1980s
During the 1980s, Hibbert continued to expand its services with the addition of digital print and customized fulfillment. The breakup of AT&T drove competition in the telecommunications industry for the first time. We collaborated with AT&T in providing TV and print advertising fulfillment support that involved generating millions of personalized communications to consumers each month. It was during this time that we increased our presence in the travel, sports and entertainment industries. Our support for the National Football League included custom publishing, youth event programs, event support, and fulfillment programs.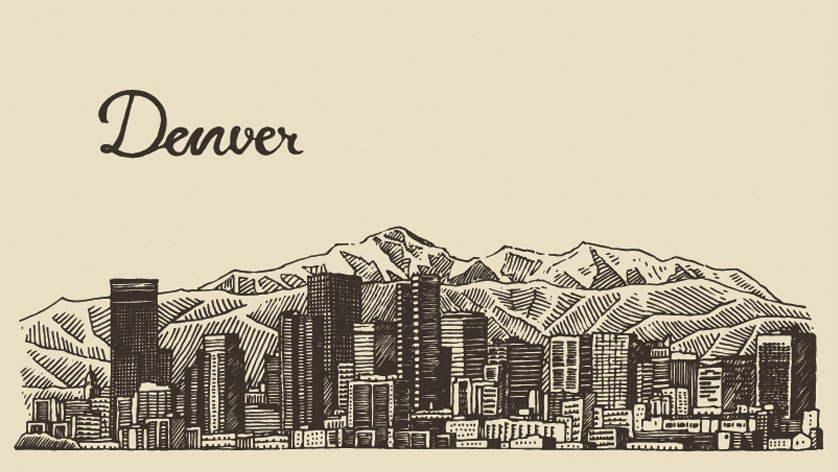 1990s
Continuing the service expansion of the 1980s, web and interactive services were added to the service offering along with an expansion of our Denver and Trenton operations. 1991 saw the passing of our long time chairman and president Bob Moonan. The pharmaceutical industry became an industry served by Hibbert with the addition of Eli Lilly to our client roster in 1997.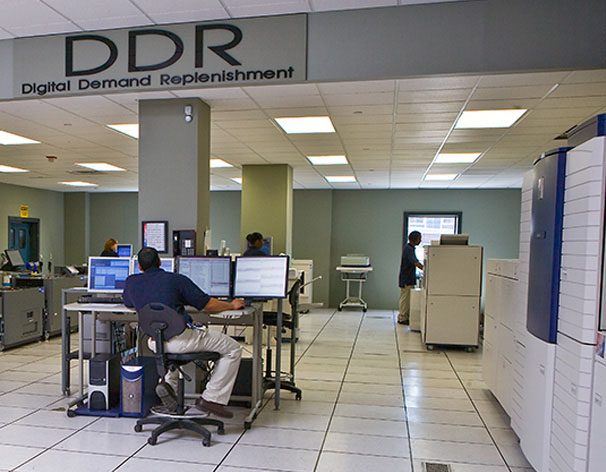 2000s
Throughout the course of the last decade we expanded and honed our pharmaceutical industry experience with the addition and growth of many pharma, biotech, and life sciences customers. These customers ranged from large to small sized pharma clients. In 2002, Hibbert expanded its fulfillment operation by adding a warehouse facility in New Castle, DE, and web-based applications and eServices integration became a focus. Our web ordering portal, order2u.com® was introduced in 2000 and we are now in our 5th release that includes collateral ordering and dynamic document creation.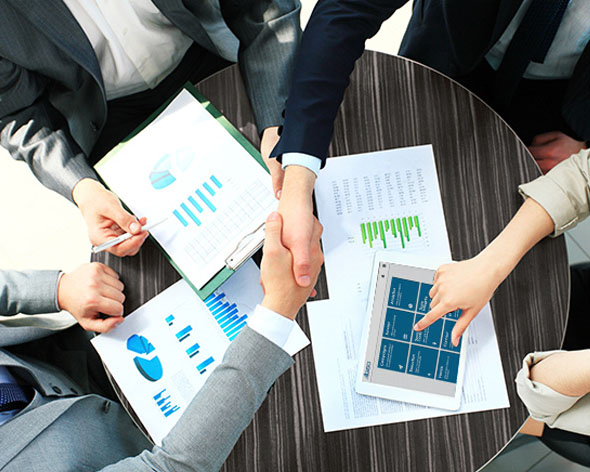 Looking forward
Today, as in the past, Hibbert remains faithful to its "full-service" commitment to our clients. Our total integrated solution model supports multi-channel, crosschannel and highly targeted marketing communications messaging. Hibbert will continue to expand its services to meet the needs of the marketplace with the same dedication to quality that has been a cornerstone of its growth for over 135 years.