Leverage Technology, Automation, and Logistics for Accurate, Cost-Effective, and Timely Fulfillment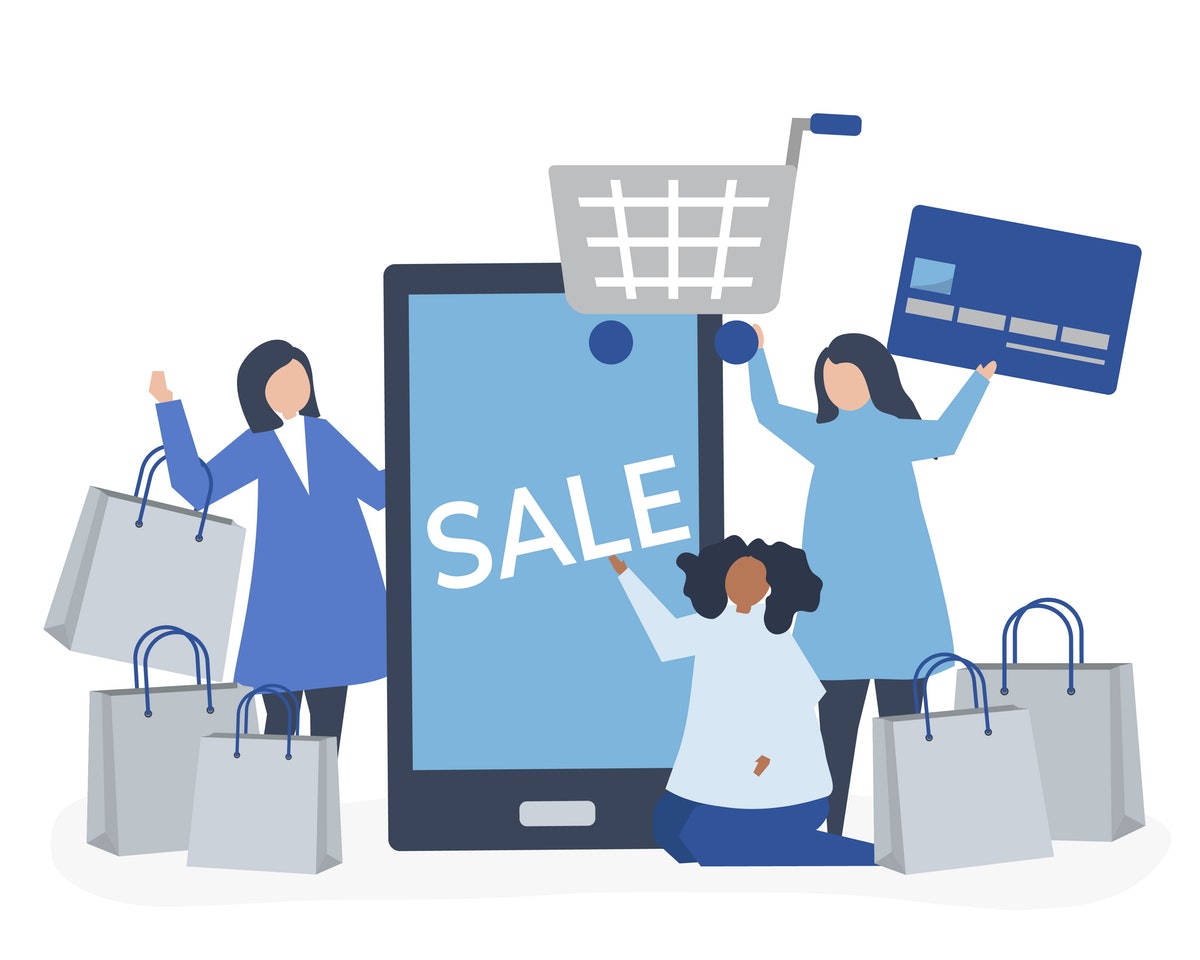 eCommerce Solutions
Our turnkey eCommerce solutions are enabled through our technology platform. Our order, inventory, warehouse, and transportation management systems easily integrate with client enterprise systems and industry leading eCommerce sites. Our fulfillment centers in New Jersey, Delaware, and Colorado ensure ground shipments within two days for 95% of the population. We have satisfied the fulfillment needs of Fortune 500 companies for over 75 years and have innovatively evolved our capabilities to support the eCommerce requirements of established companies and entrepreneurial startups.
Transportation Management
Freight shopping within the US, utilizing USPS®, FedEx, UPS, DHL, consolidators, and LTL
Turn Time
Sameday, on-time shipping with an accuracy rate of 99.9%
Management System
Real-time, intuitive dashboard and reporting
Cost
Simple cost model that delivers price transparency and no hidden fees
Integration
Simple and cost-effective with Shopify, Magento, Amazon, custom APIs, and other hosting platforms
Locations
Four ISO-registered facilities that allow you the flexibility of reaching 95% of US markets in two business days via ground transportation. FDA-certified and temperature-controlled facilities.
Customer Service
Dedicated Account Management resources for you and an in-house Contact Center for your customers with a dedicated or shared model available
Technology Stack
Our proprietary technology solutions integrated with industry-leading service providers.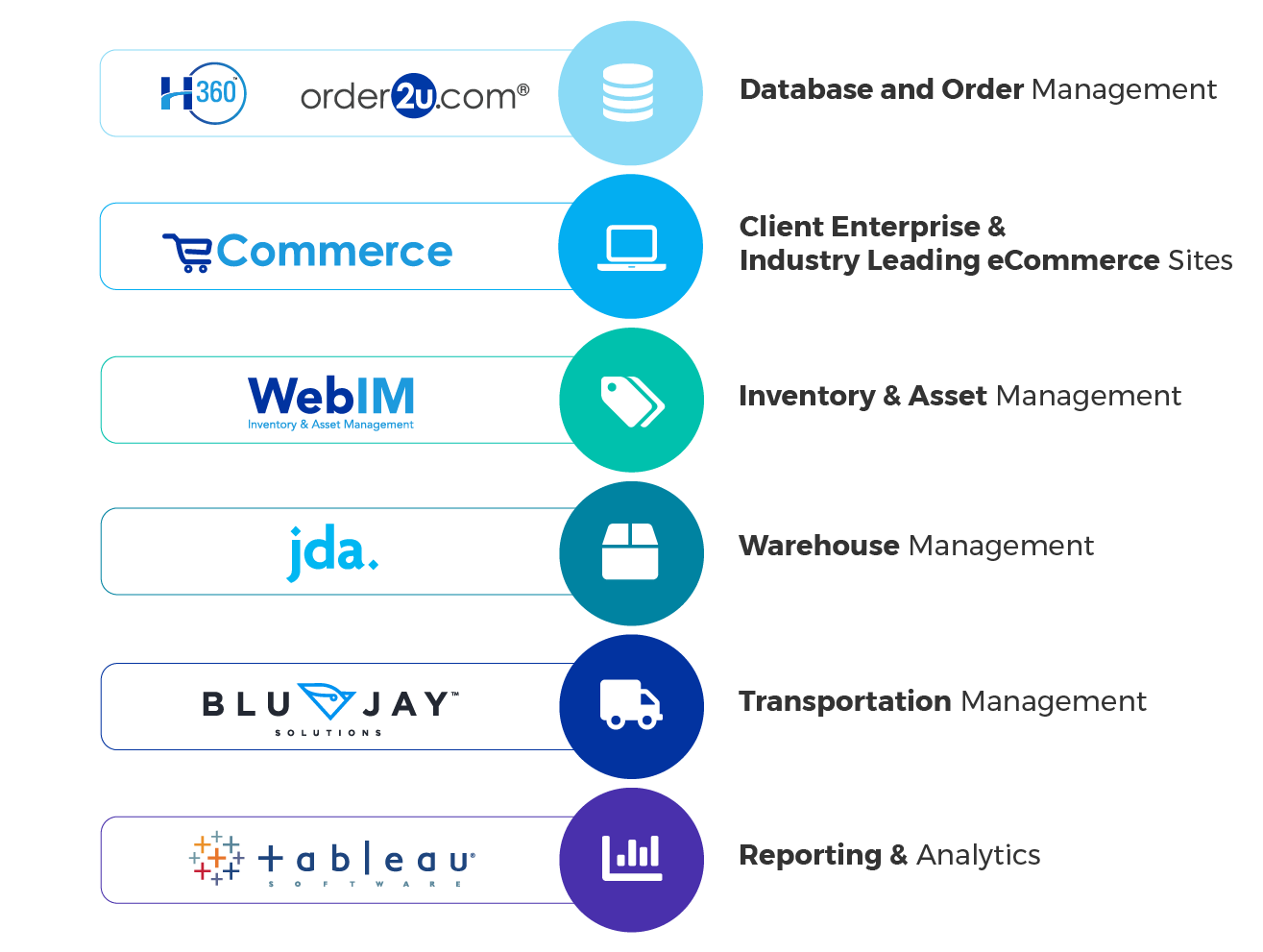 Let's Start Something New.

Say Hello!
To discover what the world's most experienced marketing services company can do for you, call 1-888-HIBBERT or send us a message below.