Turnkey Program Management Satisfying FDA Assessment & Reporting Requirements
Proven REMS & Risk Management Support
Proven compliance partner that has been successfully audited by the FDA to allow for turnkey management of REMS and risk programs. Hibbert services provides full support for all types of FDA mandated Risk Management Programs. We provide secure data management and privacy for all REMS data, as well as full implementation of a omnichannel communications plan. Reporting on this program is fully auditable, clear, and concise – meeting all FDA requirements.
PROGRAM
MANAGEMENT
Professional management and coordination of REMS programs across vendors, project owners, and communications channels.
Program Management
Planning, Execution
Technical Analyis & Solutions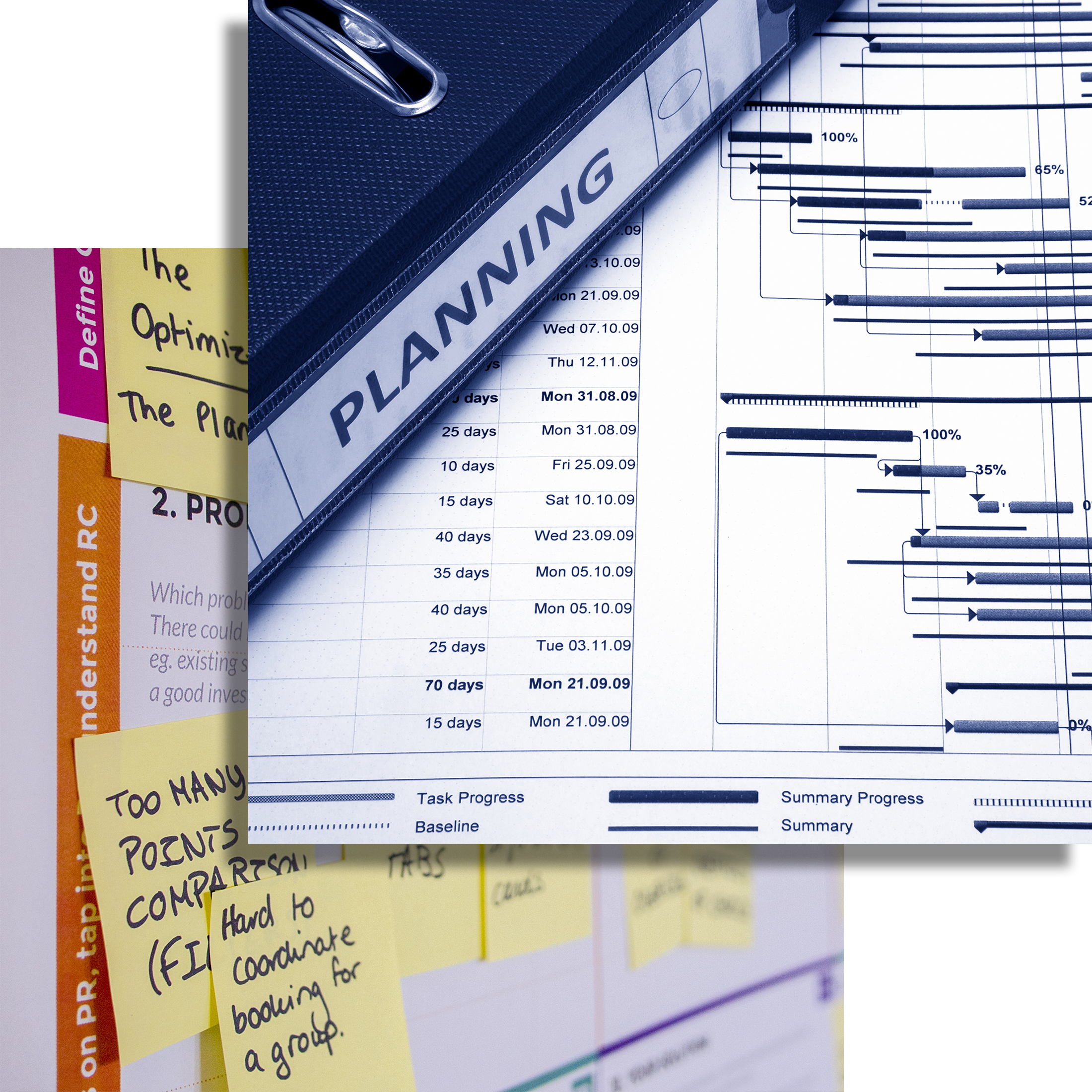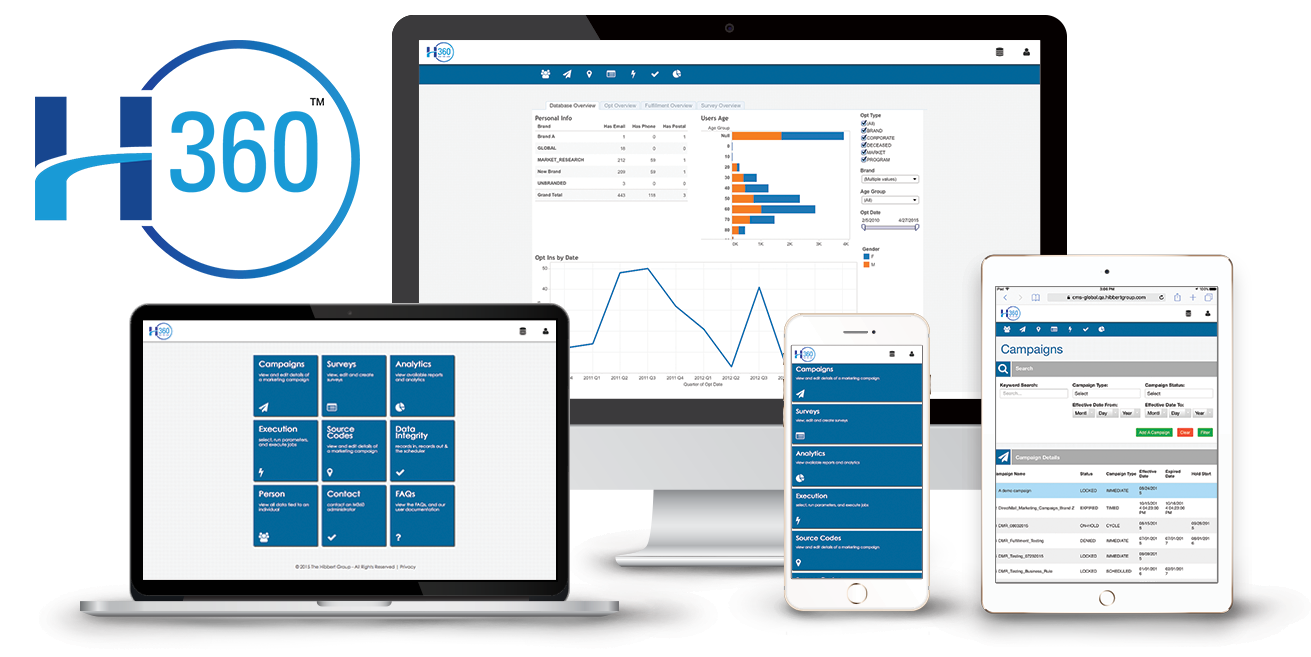 H360™
ENVISION · ENGAGE · ENLIGHTEN
Seamless omnichannel communications generated from secure data repositories in compliance with privacy and data security policies.
Secure Data Management and Integration
Channel Management
Omnichannel CRM
LIFE SCIENCES 
SOLUTIONS
Decades of experience in supporting all aspects of a pharmaceutical product lifecycle – from R&D, through commercialization, to brand sunset.
HCP
Patient
Payer Channel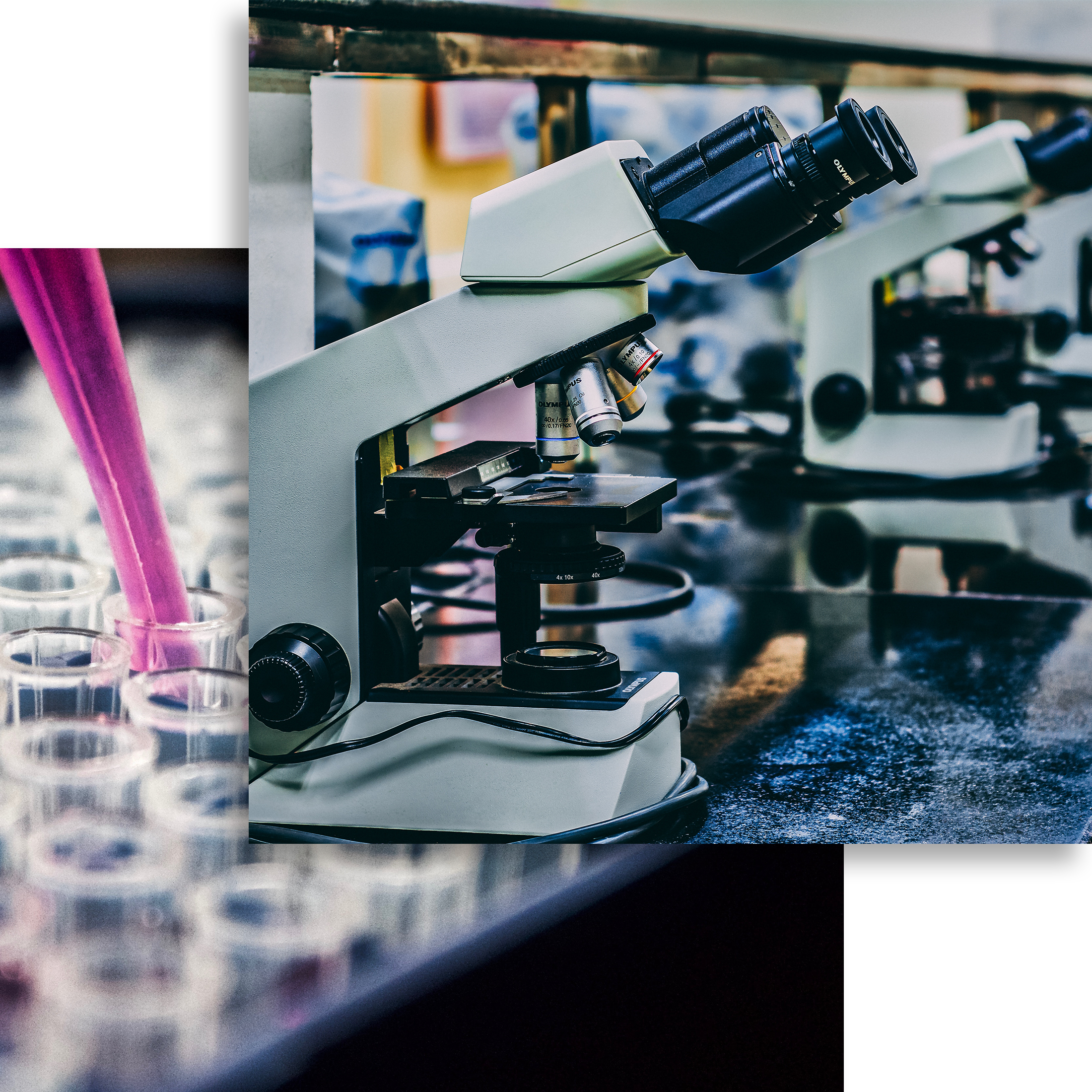 Let's Start Something New.

Say Hello!
To discover what the world's most experienced marketing services company can do for you, call 1-888-HIBBERT or send us a message below.